Nine years after they first raced in Slovenia, the RC44 Championship Tour returns to Portorož next week for the second event of the 2018 racing calendar, the RC44 Portorož Cup over the 9th to 13th May.
Hosted by Marina Portorož just days before Internautica, the largest international boat show on the Adriatic, all eyes will be on the local boat Team CEEREF as they return to race on home waters after notching up 10 years in the fleet, with two Tour titles and two World Championship crowns to their name.
With expectations running high, the ever cool and composed owner Igor Lah is taking the homecoming in his stride: "My team CEEREF takes seriously each and every event. Sailing at home is, of course, something special. There will be our friends, business partners and media closely following races so this put additional pressure on us, of course. As a sailing boat with Slovene flag on the sail, it is also an honour to represent my country in Slovene sea."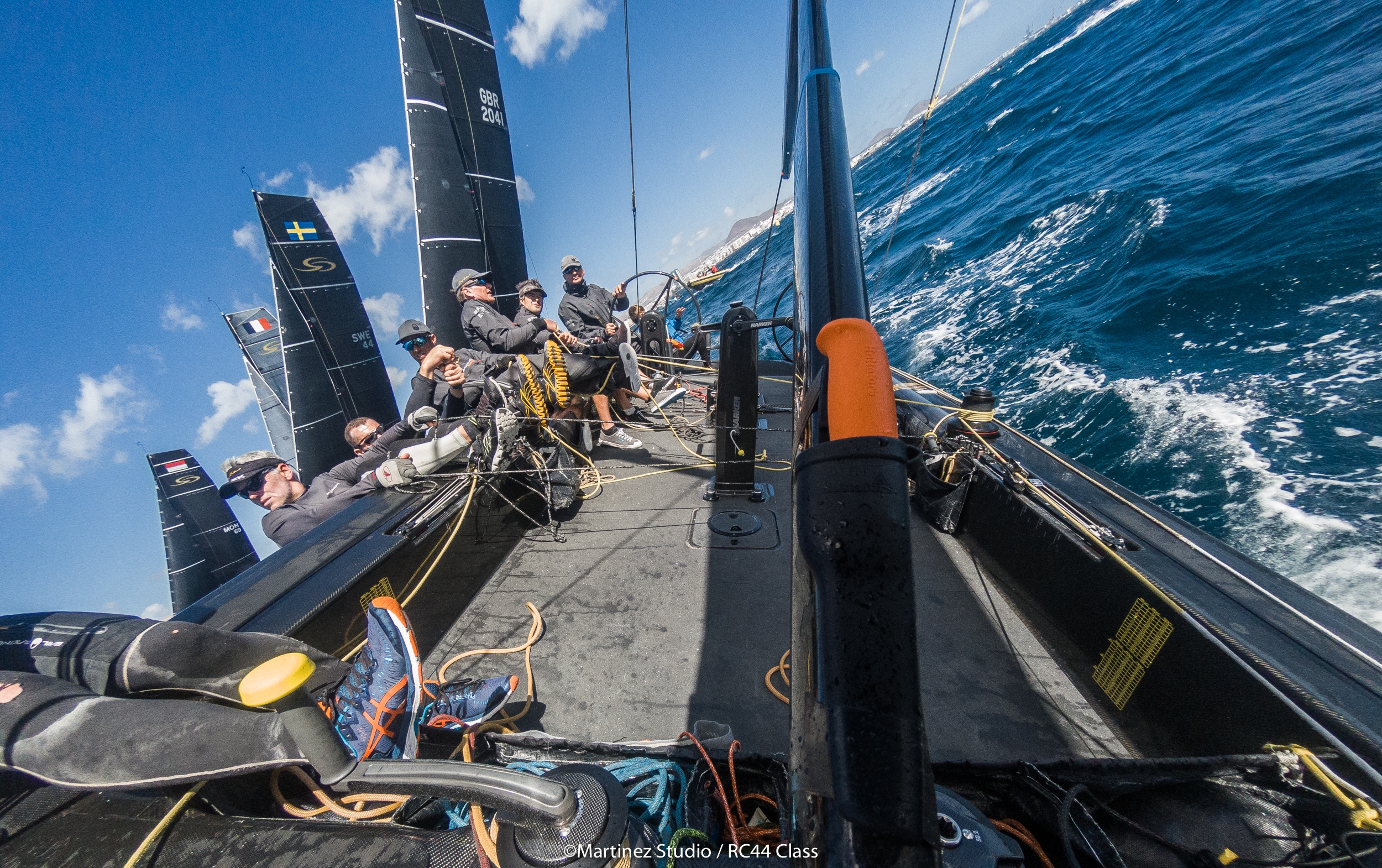 With the race course set off the picturesque peninsula of Piran, the event presents a new challenge for many of the tacticians in the fleet. Most have never sailed along Slovenia's 46km sliver of coastline, including CEEREF's own British Olympic tactician Adrian Stead: "We've raced in Trieste, Italy, a number of times which is a few miles to the north but never Slovenia. There is the Bora wind which can give some pretty fresh offshore conditions in the area or a more gentle thermal breeze onto the shore. Regardless, it should be good racing as it's all pretty tight between the teams."
Currently sitting in third place overall the plan for Team CEEREF is, undoubtedly, a win in Slovenia, not that anyone would admit it pre-event. However, they will face stiff competition from another team who have a secret home advantage.
Having fallen in love with the RC44 in 2009 after riding on board as a guest sailor in Slovenia, Vladimir Prosikhin burst onto the RC44 scene in 2011 with Russian flagged Team Nika. Having gone from strength to strength over the years, twice crowned World Champions and claiming the RC44 Tour title in 2015, Prosikhin's secret advantage for this year's Portorož Cup is that of his well-established crew. Three are local Slovenian Olympic sailors, Tomaz Copi, Mitja Margon and Iztok Knafelc; and, of course, he has America's Cup royalty Dean Barker as tactician.
Of the other teams in the mix, Artemis Racing will welcome back America's Cup helm Nathan Outteridge as tactician, with team principal Iain Percy moved to mainsail trim. Nico Poons' Charisma will be hoping for a repeat of their winning performance from the start of the season, with Emirates Team New Zealand's Ray Davies driving the team forward.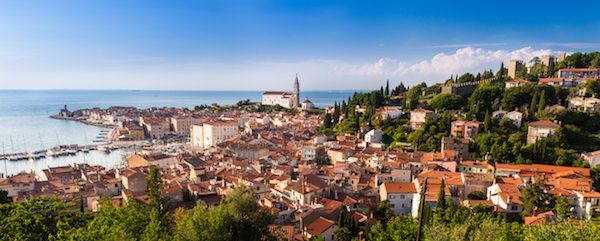 American sailing legend Ed Baird will replace Vasco Vascotto for one event on Peninsula Petroleum and, after a warm-up round during the first event of year in Lanzarote with substitute helm Jim Richardson, the new team for 2018 Aleph Racing will welcome their owner Hugues Lepic on board in Portorož.
Like CEEREF, Team Aqua has been racing with the RC44 fleet for over 10 years and, as one of the very first owners of an RC44, Chris Bake is going back to his roots in 2018 by bringing back his original crew members Matt Cassidy on bow and Christian Kamp as trimmer. They join tactician Cameron Appleton, main trimmer Andy Estcourt and grinder Ben Graham, who have been consistent Aqua crew members for the past 12 years.
The secret to success, as always in the ultra-competitive RC44 fleet, is crew work – new teams can quite often win races but to make it onto the podium when positions at the end of the regatta are split by single points takes consistency, as Team CEEREF's owner Igor Lah explains: "Sailing is perfect example of team work. Each small detail counts. I believe that teams with good spirit on board have much bigger chance to win. To achieve that it takes a while but it is worth the effort. I am really glad to see sailors on board on my boat really enjoying to sail and being so committed and eager to win."
Join us over 9th to 13th May at www.RC44.com to follow the racing live and to find out how the teams fare as they take to the water in Slovenia.