Due to the impact of the ongoing global outbreak of Coronavirus (COVID-19) it is decided that the 44Cup Marstrand, due to take place over the 24 - 28 June, will be postponed to the summer of 2021.
A highlight of the 44Cup calendar each year the event hosted by the GKSS on Marstrand Island, Sweden, around midsummer is a fantastic display of RC44 racing, with the fleet often racing to a finish line set from Strandverket castle inside the fjord.
The 44Cup Marstrand 2021 will continue to be supported by Stena Bulk and organised in association with the GKSS who give the rescheduling their full support.
Given the unprecedented nature of the outbreak and the impact on world travel, events and people's lives, the 44Cup continue to monitor the situation as it develops. However, they also continue to plan to move forward when the time comes.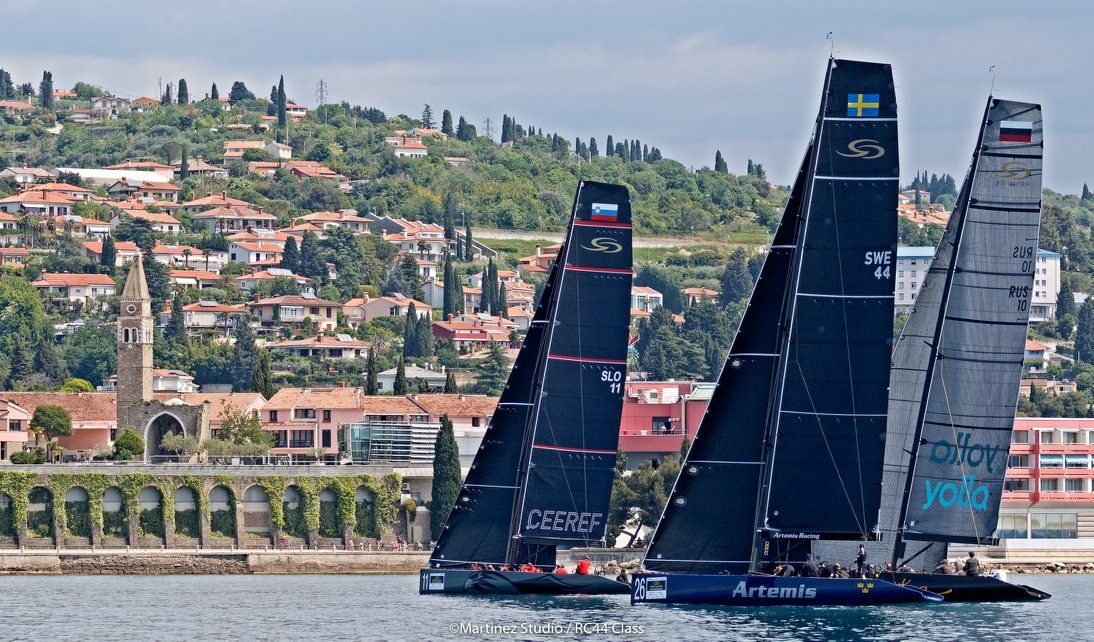 Having cancelled the 44Cup Portoroz in April, the Class is pleased to announce it has been possible to reschedule this event to later in the year, over the 23 - 27 September.
The 44Cup Organising Authority will continue to work with its local event organisers, teams and stakeholders to monitor the situation as it develops. To find out more visit www.44cup.org