A decade since its launch the RC44 Championship Tour will take on a new racing format for the 2017 season. Adding the highly competitive match racing day, that previously kicked off each regatta, into the practice racing in favour of four days of high intensity fleet racing.
"The bang-bang nature of match racing does a lot to hone the communications and boat handling for the owners and crews in tight situations," explains Principal Race Officer Peter Reggio. "It will still play an important part in the practice racing, but the new format will now allow the teams to fully focus on their fleet racing game."
With three to four races per day over a four-day regatta, the RC44 Championship Tour offers the fleet more racing each season than any other owner driven racing circuit.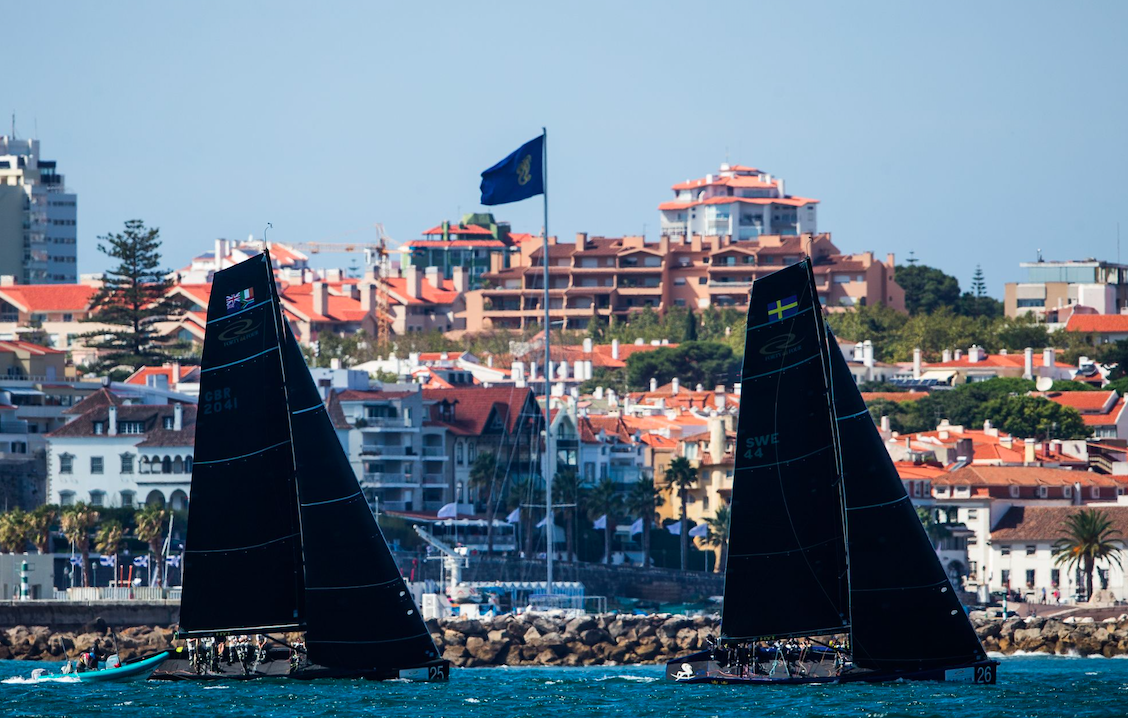 "The match racing is part of the heritage of the Class and something we are keen to keep in the format of racing. But adding it into the practice day means less pressure on the owners, one less day each regatta which is more manageable with our schedules, but still the same number of races over the season," added Chris Bake, owner of Team Aqua, who has competed in the Class since 2007.
The 2017 season will comprise of five European events. Starting in Sotogrande, Spain (27 – 30 April), the fleet will return to the iconic Sardinian sailing mecca of Porto Cervo, Italy (29 June – 2 July), before moving onto to the Marstrand, Sweden for the 2017 RC44 World Championship (10 – 13 August). 
After three seasons with the fleet Nico Poons, owner of Monaco based team Charisma, commented: "Next year's calendar looks good; I'm looking forward to the world championship event in Marstrand. The wilder conditions, with the strong breeze and big sea, really brings out the best in the design of these boat."
"I don't know if there is something in the snaps or the heavy breeze, but we always seem to perform well in Sweden," added Bake with a smile. 
The penultimate regatta of the season will be held in the sailor's favourite stop, Cascais, Portugal (28 September – 1 October), with the fleet returning to Europe's southern shores of Lanzarote for the season final hosted by Calero Marinas, Arrecife (23 – 26 November).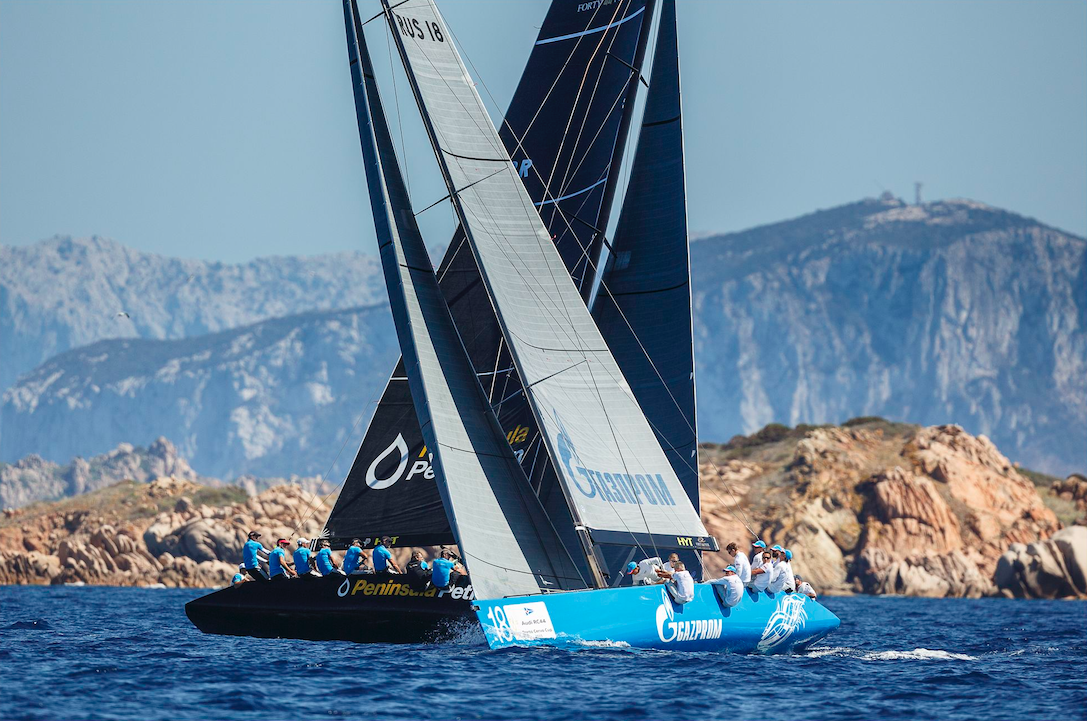 "The key aspects that first attracted me to this class still holds true - it's one-design, it's a team boat and because of the one-design rule it all comes down to skill to differentiate you from your competitor. 
"If you are in sync, this class is immediately gratifying, there is nothing else quite like it. The one-design rule is closely managed so leading the fleet is all the feedback you need. Just look at the points, it's ridiculous how close the racing is," Bake concluded. 
2017 RC44 Championship Tour
April 27 - 30 RC44 Sotogrande Cup 2017, Spain
June 29 - July 2 RC44 Porto Cervo Cup, Italy
August 10 - 13 RC44 Marstrand World Championship, Sweden
September 28 - October 1 RC44 Cascais Cup, Portugal
November 23 – 26 RC44 Calero Marinas Cup, Lanzarote