Make sure you don't miss a moment of the 2018 RC44 World Championship, Cascais, with our guide on how to watch the racing:
ON THE DOCK
The boats will be moored in Cascais Marina from Monday 25 September. Practice racing will take place on Wednesday 28 September in preparation for the weeks racing.
DOWNLOAD THE TRAC TRAC APP
Follow the racing live via GPS tracking here.
FOLLOW OUR LIVE BLOG
Bring your online racing experience to life with our on the water live blog, updating you on all the action blow-by-blow and the conditions as it happens.
JOIN THE CHAT ON SOCIAL MEDIA
Follow us on Facebook for instant news, photos and videos, join the chat on Twitter and let us know who you are supporting or follow us on Instagram @RC44_official for the very best images from the race course.
#ThisIsWhyWeRace #RC44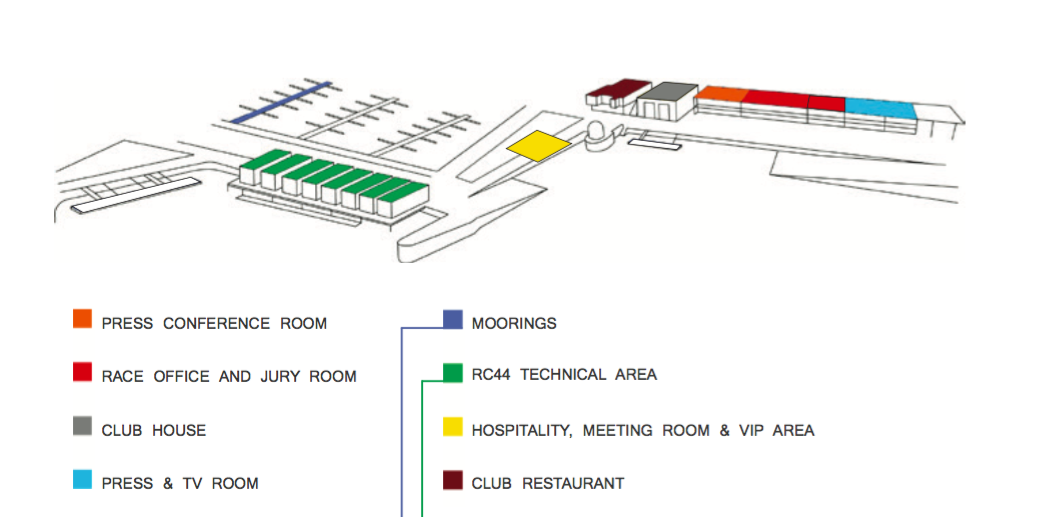 Event schedule
Thursday, 27 September
10:30 Fleet Race Briefing
10.45 VIP morning show
12:00 1st warning signal for Fleet Race
17.30 Boat captains meeting
18.00 Opening ceremony (VIP tent)
Friday, 28 September
10:30 Fleet Race Briefing
10.45 VIP morning show
12:00 1st warning signal for Fleet Race
20.00 Official Crew Party
Saturday, 29 September
10:30 Fleet Race Briefing
10.45 VIP morning show
12:00 1st warning signal for Fleet Race
16.00 Happy hour
Sunday, 30 September
10:30 Fleet Race Briefing
10.45 VIP morning show
12:00 1st warning signal for Fleet Race
15:30 Last warning signal
After racing Official prize giving RC44 Cascais Cup
17.00 Free craning