UPDATE: The owners and Organising Authority of the 44Cup have today made the final decision to cancel the remaining two events of the 2020 season. This is due to the COVID-19 coronavirus pandemic which this year has brought much of the sporting world to a standstill.
---
Having cancelled the 44Cup Portoroz in April, the Class is pleased to announce it has been possible to reschedule this event to later in the year, over the 23 - 27 September.
The event will be hosted, for the first time, in Portorož town centre with the RC44s moored on the main town pier and the race course set against the backdrop of the walled historic town of Piran.

Defending their 2019 44Cup tour champions title, local heroes Igor Lah's Team CEEREF will be looking to add their first event win to the scoreboard on home waters: "Sailing under Slovenian flag is for us a great challenge and responsibility", explained Lah.
"To be located in the city centre will be fantastic for the spectators and teams as we will have the atmosphere and connection to city life alongside the racing. The competition will be tough as all the teams are well prepared and sailing is as close as possible. This gives a lot of challenge and opportunity to everyone."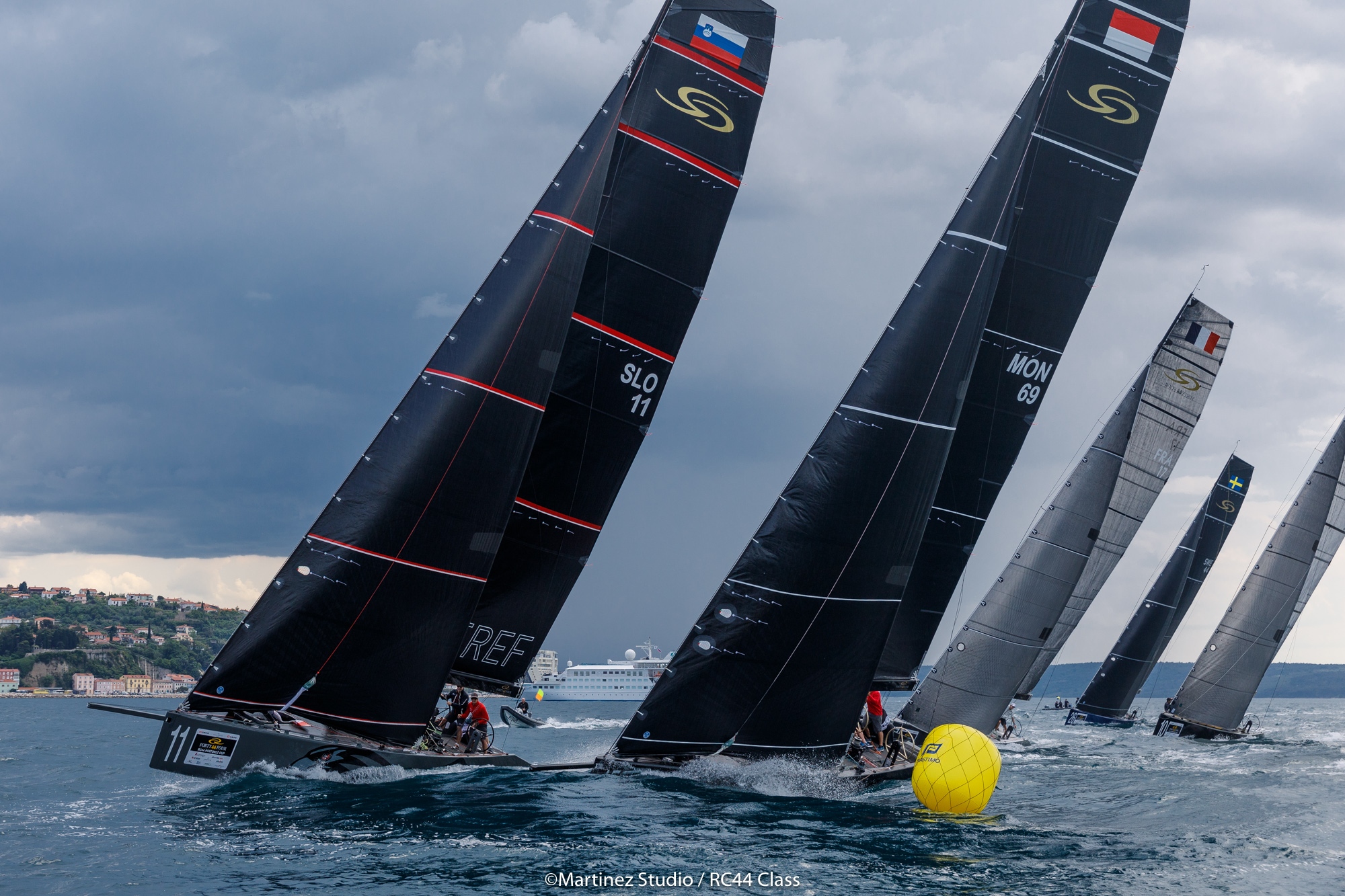 What to expect from Portorož
Portorož and Piran offer more than just a leisurely day at the beach! Let the local charms enchant you and try everything the surroundings have to offer. There are a variety of events and activities all year round and you are sure to find one suitable for you. Relaxed or active, as a couple or as a family, on holiday or on business ... find an event which will make your stay unforgettable.
Event Schedule
To be announced in the coming days.
How to follow the racing
Make sure you don't miss a moment of the 44Cup Portoroz with our guide to how to watch the racing:
ON THE DOCK
The boats will be moored on the main town jetty in Portorož from Monday 20 April. Practice racing will take place on Tuesday 21 April in preparation for the weeks racing.
DOWNLOAD THE TRAC TRAC APP
Follow the racing live via GPS tracking here.
FOLLOW OUR LIVE BLOG
Bring your online racing experience to life with our on the water live blog, updating you on all the action blow-by-blow and the conditions as it happens.
The blog will be active on the 44Cup homepage as soon as the event starts.
JOIN THE CHAT ON SOCIAL MEDIA
Follow us on Facebook for instant news, photos and videos, join the chat on Twitter and let us know who you are supporting or follow us on Instagram @the44cup for the very best images from the race course.
#ThisIsWhyWeRace #44Cup
DON'T MISS OUR DAILY VIDEO WRAP-UP
Highlights from each day including interviews with the sailors will keep you up to date with everything you need to know. WATCH HERE.